For the 4 years, I have been out of town for the 4th of July, and each time was for completely different reasons. In 2014, I spent the 4th in Indianapolis for a college friend's wedding. In 2015, I spent the 4th at a friend's cabin in Minnesota. In 2016, I spent the 4th in Ireland for my honeymoon. And in 2017, I spent the week around the 4th in Washington DC visiting my sister.
In true American fashion, we saw fireworks 3 times during the week. Surprisingly, the fireworks over the National Mall on the 4th weren't my favorite, though it might have been because we watched it from across the Potomac. I preferred the fireworks in Alexandria for Alexandria's birthday the following Saturday, which included live music from the Alexandria Symphony Orchestra and real cannons firing for the "1812 Overture".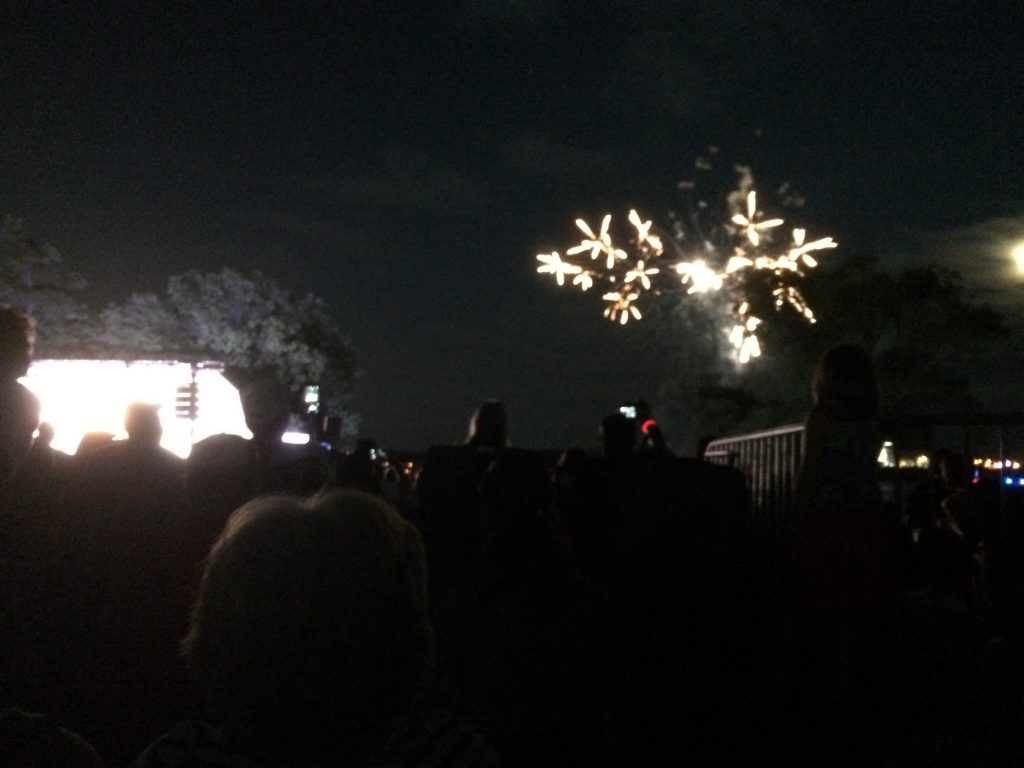 Other than watching lights in the sky, we saw the big monuments and museums all around the National Mall. With all of our stories about what we saw and did, however, the most common question I got from my friends after the vacation was, "Did you see Trump?"
I definitely didn't see Trump. In fact, even on our visit to the US Capitol, we didn't see any notable politicians since most congressmen take the long weekend to go back to their home districts. Despite their absences, I don't think you mistake being anywhere else in the world because it was a bubble where everything was about politics.