I love the Impossible Burger. I advertise it on this blog. I recommend it to my coworkers. I have taken every member of Julie's immediate family to try it. On those grounds, I would consider myself a super-fan except that I have met an even greater fan. My friend Alex, in 2 weeks, ate 10 Impossible Burgers.
10 burgers in 14 days.
My daily breakfast is oatmeal, and I eat it only 8 out of 14 days. I pack a sandwich for lunch every day, and I match that frequency at 10 out of 14 days.
Of course, the Impossible Burger isn't just one offering: it comes in many different flavors. Alex had only had it at one restaurant, and we felt that we had to expand the experience because they're easy to find. Although you can't buy them at a grocery store, they are now widely available (at least in the US) thanks to a partnership with Burger King.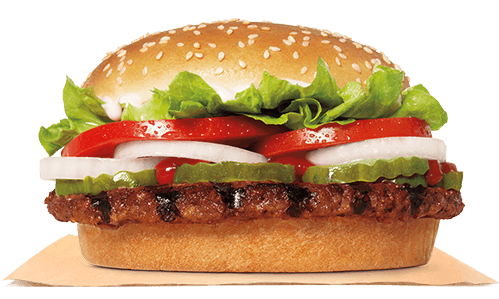 Just like the beef burger, different restaurants prepare and serve them differently: doneness, condiments, topping, and buns all matter. With so many Impossible Burger options around the Bay Area and three super-fans, the plan was obvious: a progressive to find the greatest Impossible Burger. 1 evening, 3 restaurants, 3 burgers.
Or as Alex called it, Mission Impossible.
Continue reading

"Finding the Best Impossible Burger"