Let's start with the elephant in the room: the most time-consuming and best thing I did this year was parenting. I hope that continues to be true for many years. However, that doesn't seem like something I should be generally recommending to everyone, so I still have the rest of this list.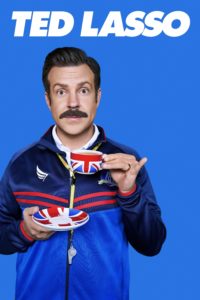 These days, I'm all about feel-good TV shows and movies. Maybe Game of Thrones pushed me too far on bad people doing bad things and trying to hurt people. I just want to watch good people trying their best against the natural obstacles that is life.
It's a sitcom, but I didn't just laugh: I was so inspired by Ted that I wrote a whole blog post about what I learned about leadership.
We watched Ted Lasso season 1 in January and season 2 in December. It felt like a longer gap than that to me, and the two seasons also feel dramatically different.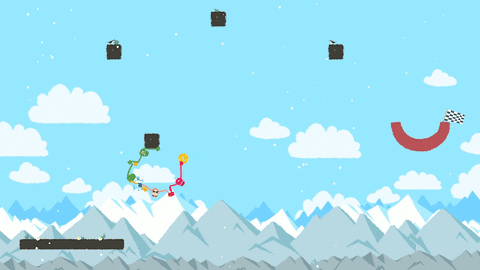 When I first played this game with my coworkers, I was laughing so hard I could not breathe.
You and up to 3 of your friends control these dudes to traverse various stages to a destination. You can only control your dude by swinging its arms and grabbing with either hand.
It's just one of those games with wonky physics and finicky controls where most of the joy is in failure and poor communication. Very similar to Overcooked in spirit, and it has been a big hit with everyone I have played with.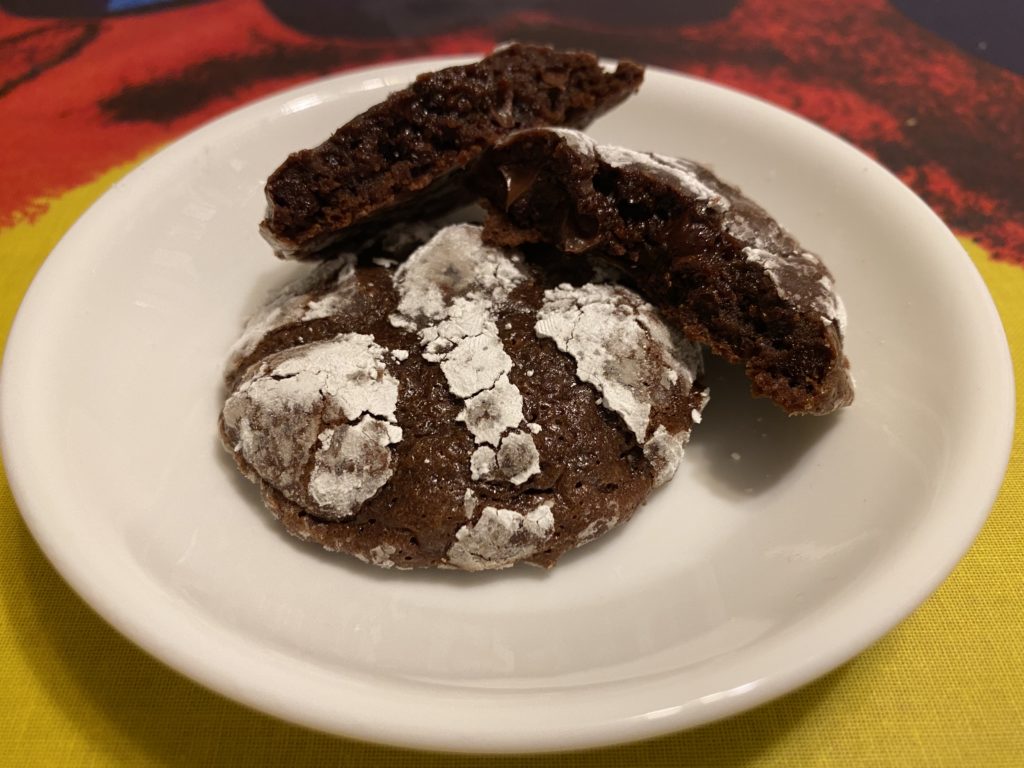 It was quite difficult to pick just one cookie out of the entire year to recommend, but I think this is the one. Of the dozen top tier cookies, I eliminated several as too technical, finicky, or time-consuming. Of the rest, these crinkle cookies emerged as a close winner.
Obviously those who dislike chocolate may not be interested. For the rest of us, I think this cookie sits in that perfect range of being both familiar in flavor but seemingly more special than just a better chocolate chip cookie. Also, they look great.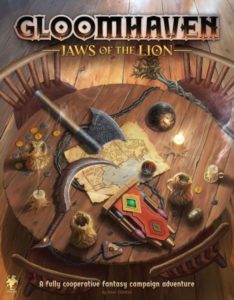 Before my daughter was born, I was already winding down all of my D&D campaigns, but I still had the itch to play. Gloomhaven fit perfectly as a somewhat slimmed down version of D&D.
It doesn't have the flexibility in story and depth of character growth. However, it takes significantly less preparation and keeps the tactical combat, roleplaying mechanics, legacy format, and cooperative gameplay.
Because we still were not vaccinated then, we played entirely remotely over Tabletop Simulator, so we didn't get to unpack, use, and pack the physical pieces. We did manage to finish the entire campaign, and I suspect that the roughly 25 sessions is more palatable than the classic game with 100 scenarios.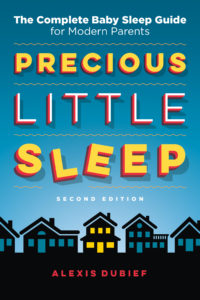 Is this book the greatest baby sleep book? Is it going to work for you? I have no idea.
All I know is that before I read this book, I felt like I had no plan, no control, and no idea about what to expect with baby sleep. This was the only sleep book I read, and our daughter has always been a great sleeper all along. Maybe it was the book, or maybe we just got lucky.
Dubief's basic thesis is that you need to setup the right sleep associations for your baby at bedtime and then stay consistent from there. If that sounds reasonable to you and you want to know how, read the book. Or you can just explore the resources on her website. There's a podcast, guides, a blog, and a Facebook group.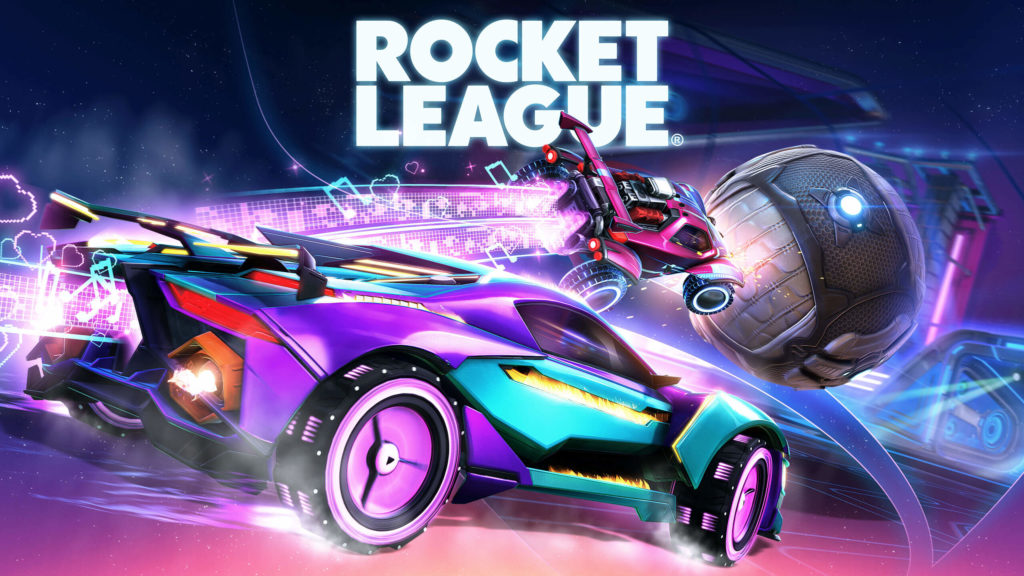 It's a shame I slept on this game for years just because it wasn't free. But since it became free, I gave it a shot, and it is awesome.
You drive a jumping car and play soccer.
That's it. There's something wonderful about the simplicity of the gameplay that has all the drama of traditional athletic sports packed into a video game.
I am nowhere near as talented as popular streamers or professional players. However, I have still had plenty of fun just improving at my own pace and playing the equivalent of well-calibrated pickup sports.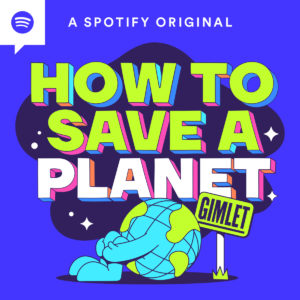 I don't remember what triggered it, but I got on a kick earlier this year thinking about my environmental impact and climate change. Amidst that, I was looking for and found this podcast broadly discussing what we can do to address climate change.
They cover both practical tips like what to recycle and also big topics like what is in the Green New Deal. I couldn't stop talking about the things I learned, and I did make some adjustments in my own life as well.
Despite its impact on my life, I must also disclose that I no longer listen to this podcast. They moved to be a Spotify-exclusive, and even though I'm a paying Spotify subscriber, it was a dealbreaker for me. I don't think I have too many strong techno-libertarian views, but I like the idea that podcasts should be freely available across various platforms broadly.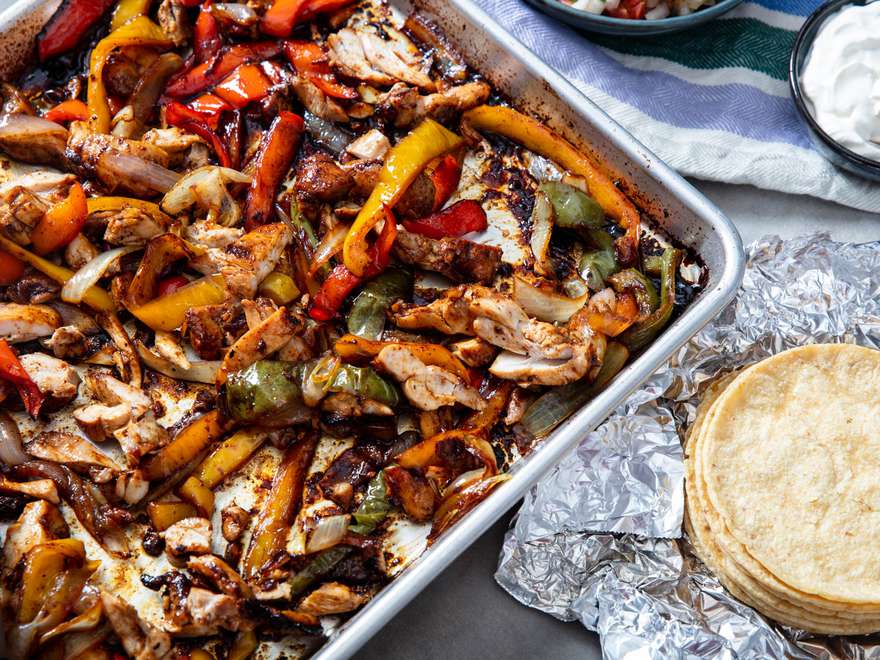 I almost picked the Foolproof Pan Pizza because it is also awesome, but I realized we only made that twice. However, we have kept making this fajitas recipe for hosting because it is delicious and impressive.
I think most people are familiar with fajitas, but I'm not sure since they're a staple in the Tex-Mex cuisine I grew up with. Anyways, fajitas are grilled, marinated meat served with onions and peppers to be wrapped in flour tortillas. It's the thing that you get from a restaurant on a sizzling plate.
I haven't quite found comparable fajitas since I moved to California, but this recipe gets pretty close. It also is mostly prepared ahead of time with easy hands-off cooking and cleanup with the oven.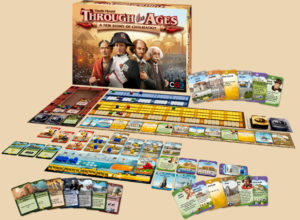 As the pandemic and lockdown continues, I have tried many new board games, and Through the Ages is easily the favorite find.
The game feels like Civilization put into a board game. You gather resources, research scientific advancements, build improvements, and manage your military to gather the most culture points to win.
It looks like there are a lot of pieces and rules, and admittedly, there are a few small rules that prevent the game from feeling entirely intuitive and elegant. However, it mostly flows quite nicely and supports a variety of strategies and outcomes to keep the game fresh.
Final Thoughts
Despite having completed my 2021 Reading Challenge, I surprised myself by not having any regular books to recommend. I gave one book a five star rating, but I felt like it wasn't different enough to deserve a spot on this list.
I really enjoy reading and encourage others to read more, so I'm not really sure why I don't have more to recommend. Should you want for book recommendations, though, let me know what you're interested in, and maybe I can pick out some of my favorites!